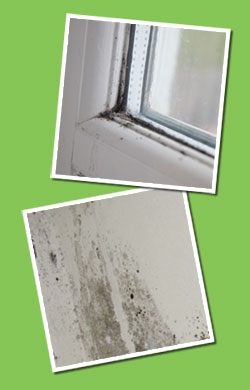 Put an End to Condensation and Mould Permanently
Condensation is an increasingly serious problem. If left unattended it can penetrate the fabric of the building, causing severe, costly damage. Mould has been identified as a serious health hazard, with young children and elderly being most at risk.
Our units are so energy efficient that they cost less to run than a 60W light bulb!
Our energy efficient, heat recovery ventilation units will eradicate condensation & mould growth in your home, no matter how severethe problem, how complex the layout or how densely populated the dwelling.
CALL US FOR MORE INFORMATION